International Dysgraphia Awareness Day (IDAD)!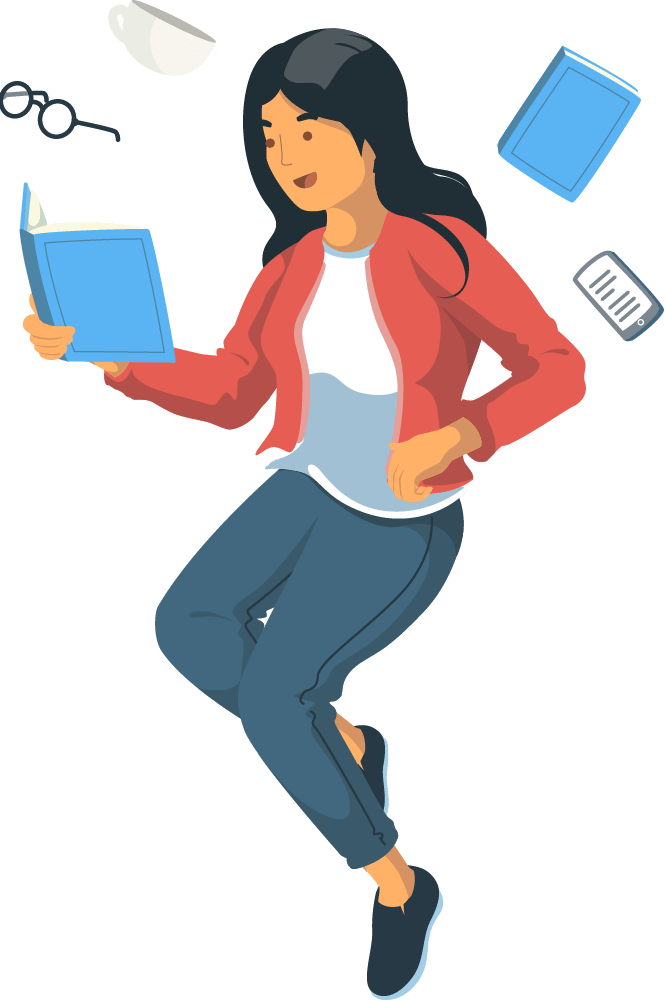 Welcome to WordPress. This is your first post. Edit or delete it, then start writing!
A Day of Unity and Progress
IDAD serves as a platform to celebrate achievements, share success stories, and highlight advancements in research, interventions, and support mechanisms. By fostering collaboration among professionals, caregivers, educators, and advocates, IDAD stands as a symbol of unity and progress. Our goal is to create a world that not only embraces the unique abilities of individuals with dysgraphia but also champions the significance of clear and effective communication through handwriting.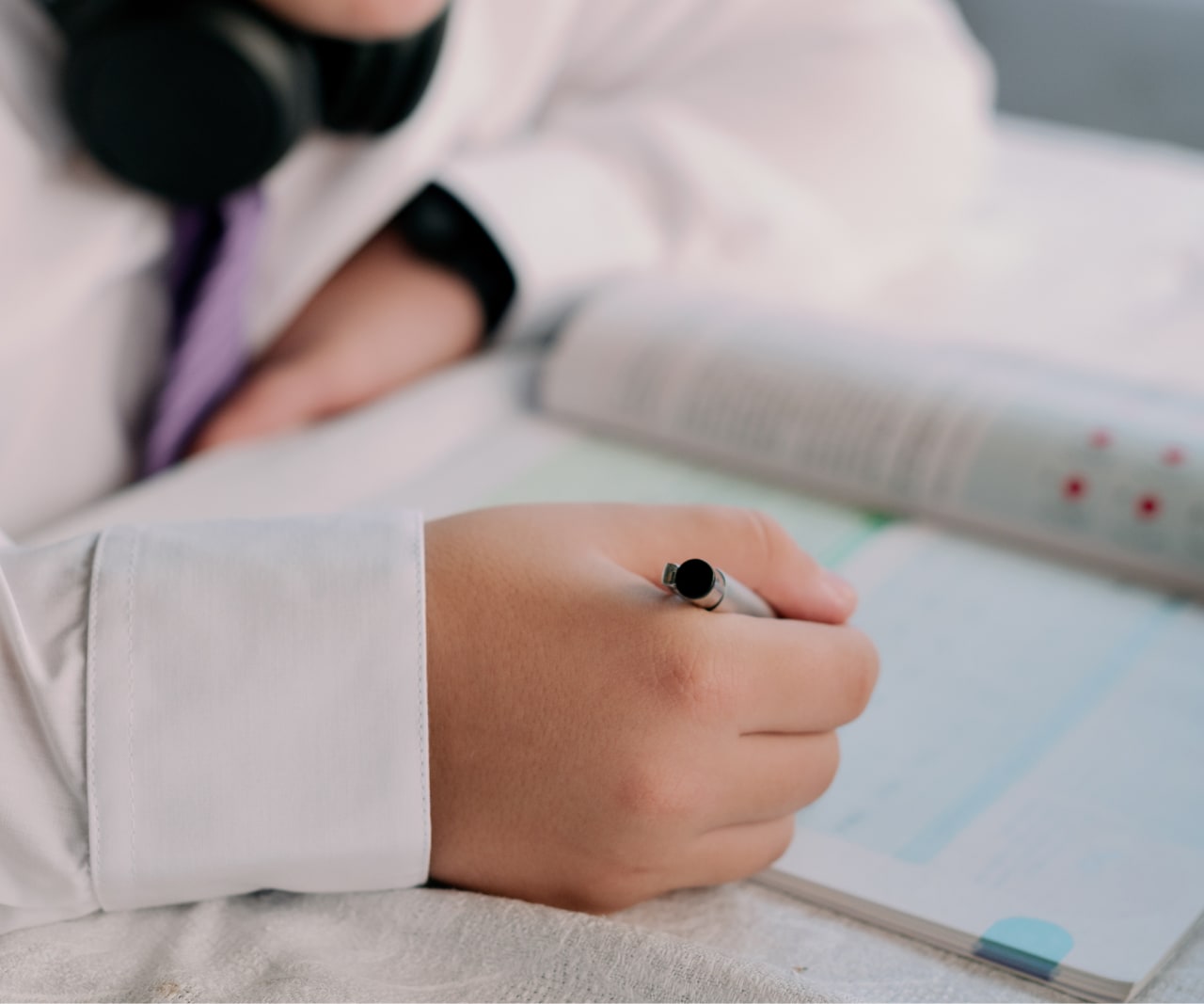 Celebrate Progress with Us
Join us in celebrating dysgraphia as an opportunity for growth and learning. Through awareness, education, and unity, we can make a positive impact in the lives of individuals with dysgraphia. Together, we can create an environment where everyone's unique abilities are recognized and celebrated.
Engaging a Diverse Network
IDAD collaborates with a diverse array of stakeholders who play vital roles in supporting individuals with dysgraphia. Parents, educators, and educational psychologists provide essential guidance and insights, while mathematics professors contribute a comprehensive perspective on the impact of dysgraphia across disciplines.
Occupational therapists (OTs) enhance fine motor skills and handwriting abilities, and assistive technology (AT) specialists empower individuals with innovative solutions. This collective effort creates an inclusive environment where individuals with
dysgraphia can flourish.
Explore the wealth of resources, stories, and opportunities for involvement. As we come together to make a difference on International Dysgraphia Awareness Day.